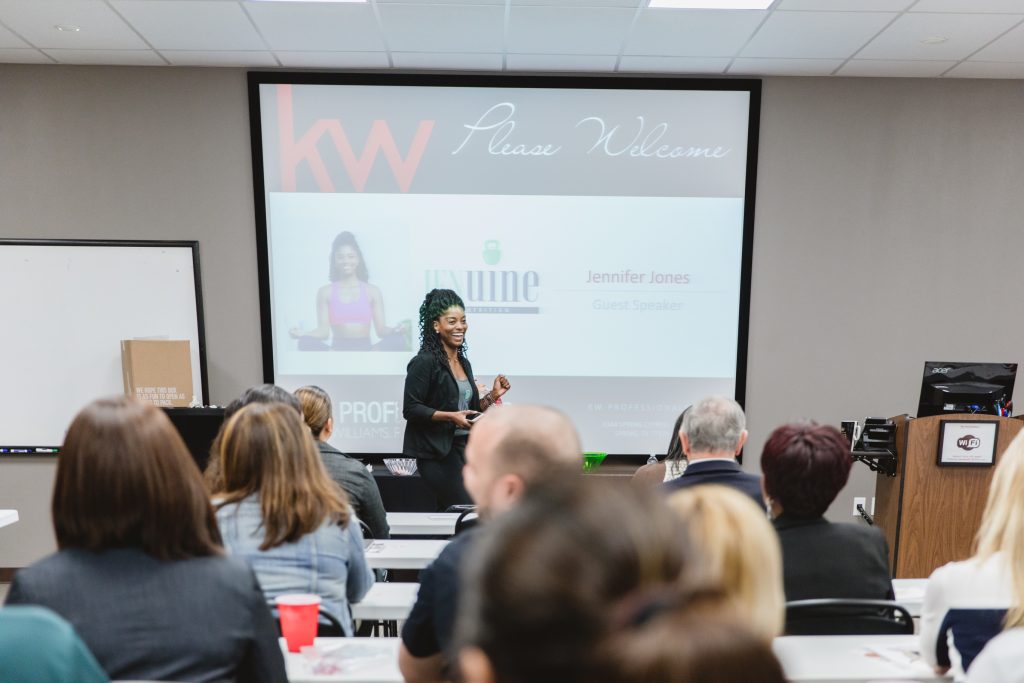 Global rates of obesity, diabetes, and other chronic diseases are on the rise. Over 65% of Americans are overweight, and by 2020 it is estimated that half of all Americans will suffer from a preventable, chronic disease. The United States alone spends over $2.5 trillion every year on healthcare, with a large portion of that money coming from employers' pockets for employee health insurance, medical leave, and sick days.
Chronic stress, poor dietary habits, and lack of exercise all significantly contribute to employee performance. Luckily, many of these costly, chronic ailments can be avoided with simple, preventative care for employees.
Hiring a Health Consultant for your company is a cost-effective solution to improve employee health and morale while decreasing your organization's health-related costs. By working with a Health Consultant, employees will learn how to make better food and lifestyle choices, improving their physical and mental well-being. In return, your organization will see an increase in employee engagement and productivity, and a decrease in employee stress and absenteeism.
If you would like more information about the Corporate Wellness Programs I offer and how they can benefit your company, please complete the form below and we will get back to you.