Nutrition ▪ Mindset ▪ Movement ▪ Lifestyle
Helping You Become Your Best Self, Through Better Health
Learn how to shop and what to stock in your refrigerator and pantry for better health!
This list is complied of the staples I keep on hand and recommend to my clients to help keep my meal prep, sugar cravings, and weight in check.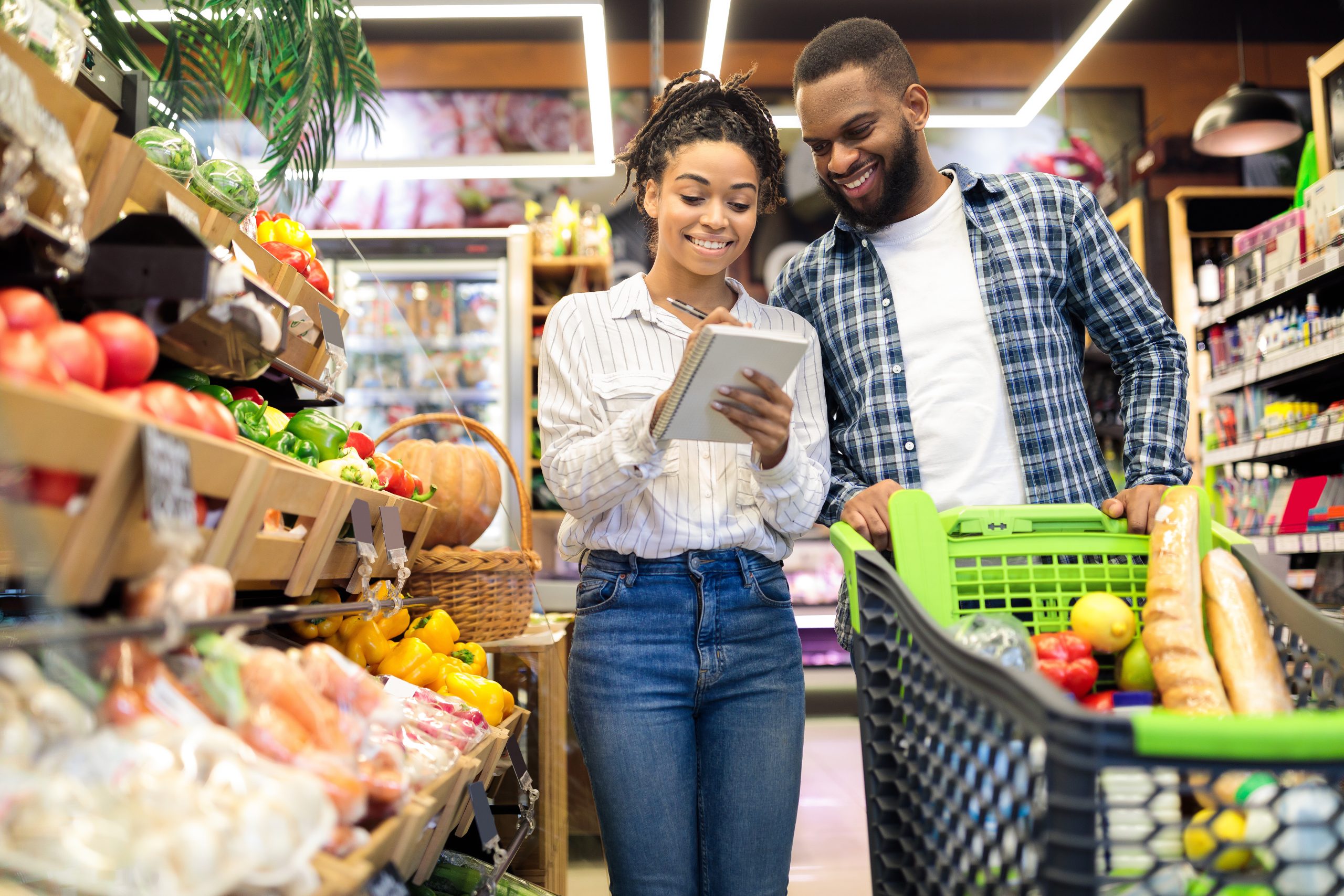 Six Weeks to Shaping Your Eating Habits

Change Your Habits, Change Your Life!


I'm motivated to eat more nutrient dense food because of the wealth of knowledge I've gained from this course. I see how my eating affects my mind, body, and soul."

My approach is simply just that….JENuine and straight from the heart. I help simplify the journey to better health and nutrition by equipping you with the knowledge and tools to help you successfully change your relationship with food and ultimately change your life!
I teach you what, when, and how much to eat so you can naturally balance your hormones, lose weight and reduce stress.
I do this by following my signature Four Pillars of Holistic Health which I created over five years ago that utilizes Nutrition Psychology and Behavioral Sciences to get to the root cause of what's hindering your weight loss and/or causing any imbalances. Learn what, when and how to eat specifically for you, your body and lifestyle to achieve and maintain the results you want!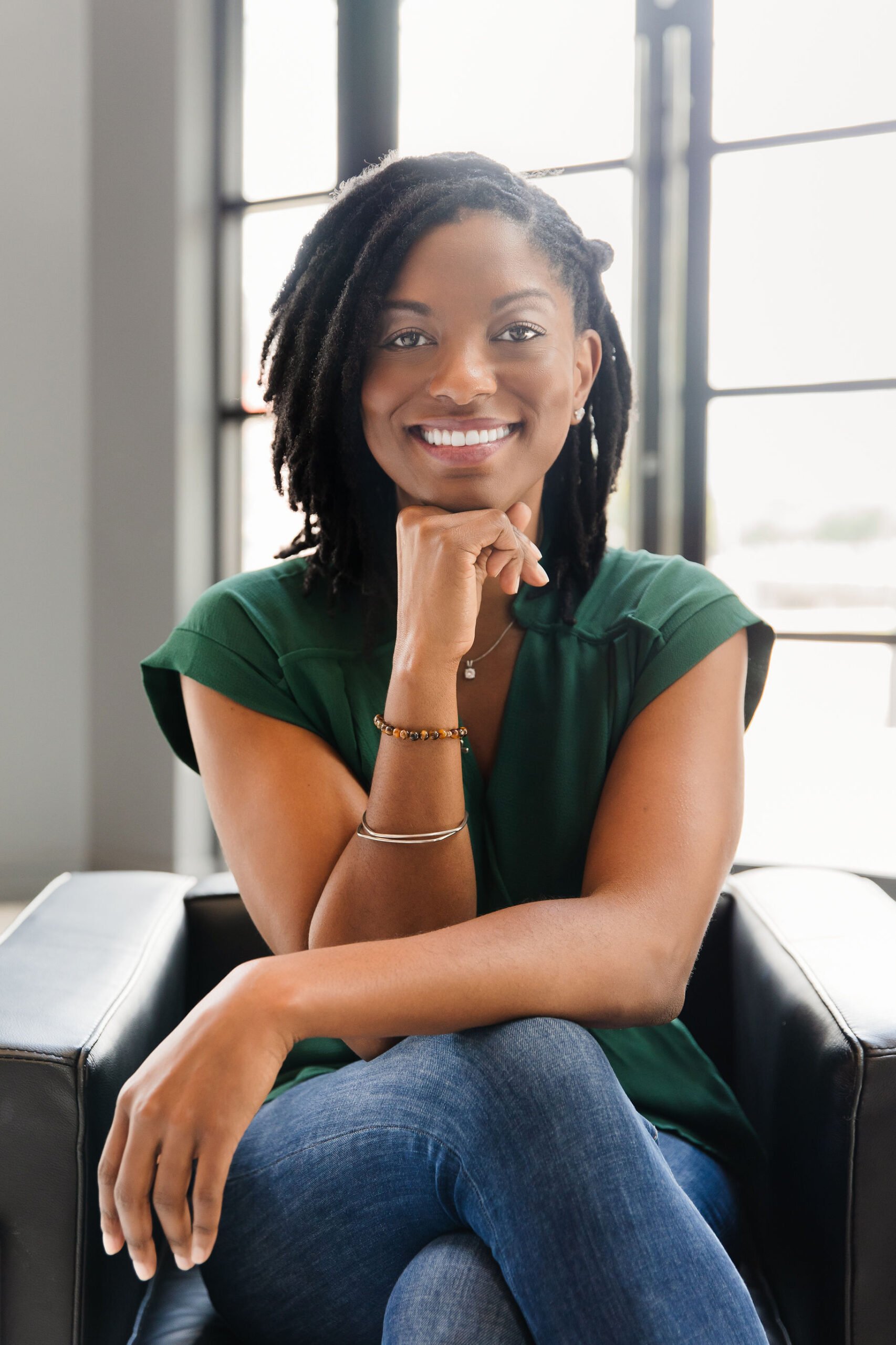 "Good Nutrition Is The Foundation To A Good Life" – Jennifer Jones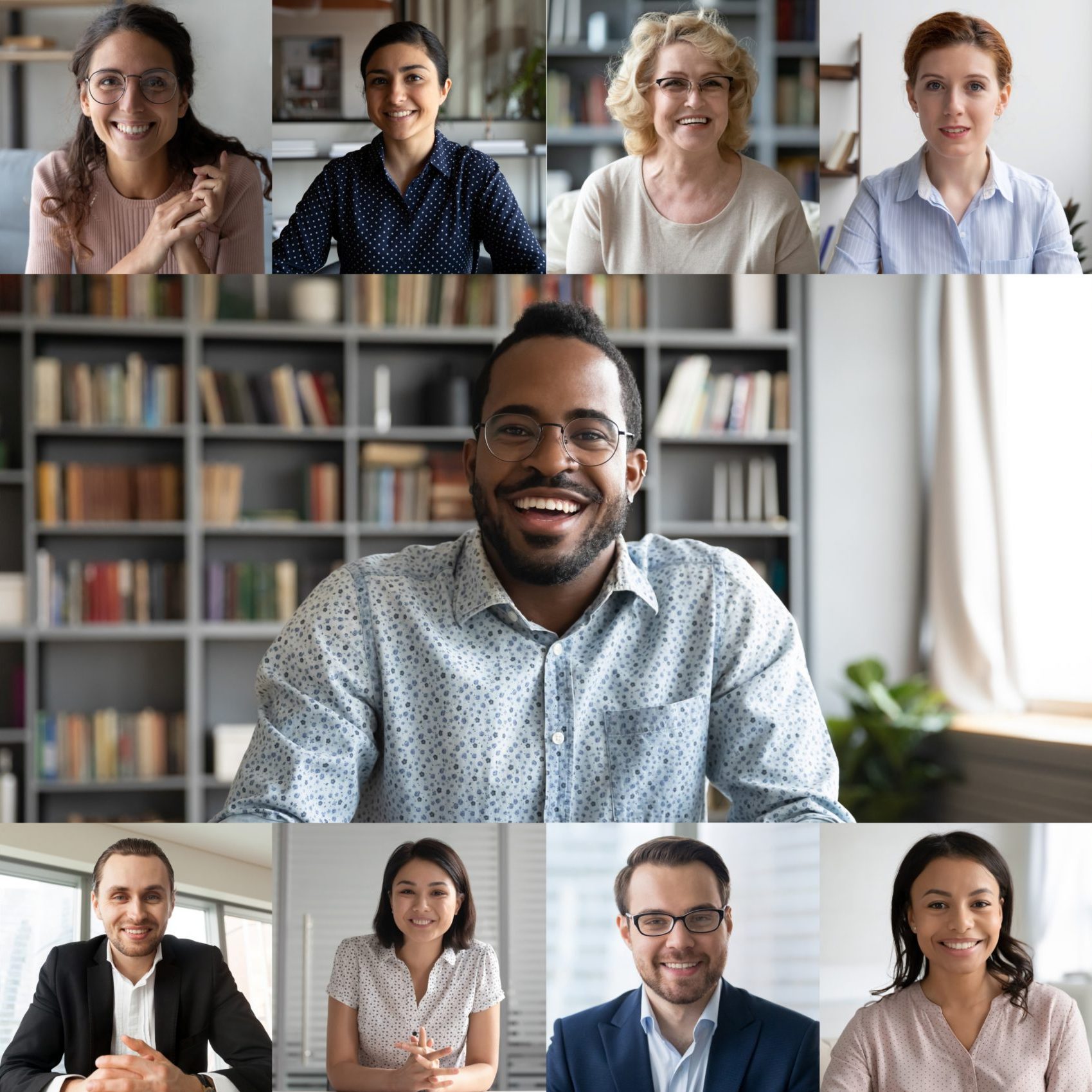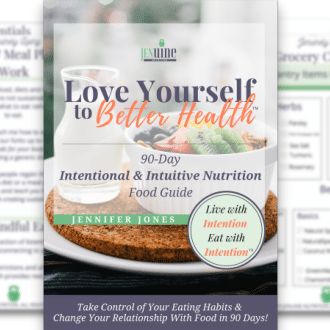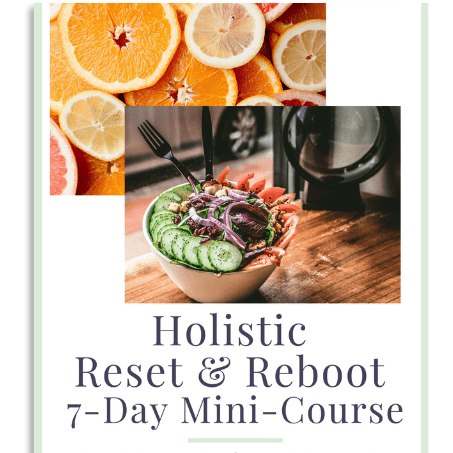 What My Clients Are Saying

"Jen has guided me to be in tune with my body and make healthier choices to benefit my goals. She is encouraging, fun, and uplifting. She is honest and open and…makes sure I stay honest with myself as well. If you are looking for someone to help jumpstart your journey or someone to take you to the next level, Jen is your woman!"
Tracey F
– 90-Day Holistic Nutrition & Wellness Progam

For all you Coffee Crusaders, your morning cup of coffee might be doing more harm than good.
See what other options you can replace your morning cup of joe with.