Nutrition ▪ Mindset ▪ Movement ▪ Lifestyle
Learn How to Eat
So You Can Lose Weight
Without Dieting 
You Can't Diet and Exercise Your Way to
Long-term Weight Loss.

The key is learning how to nourish your body so you can stabilize your hormones and boost your metabolism.
Stop Feeling Out of Whack.
Balance Your Body and Life through Holistic Nutrition. 
Learn how to shop and what to stock in your refrigerator and pantry for better health!
This list is complied of the staples I keep on hand and recommend to my clients to help keep my meal prep, sugar cravings, and weight in check.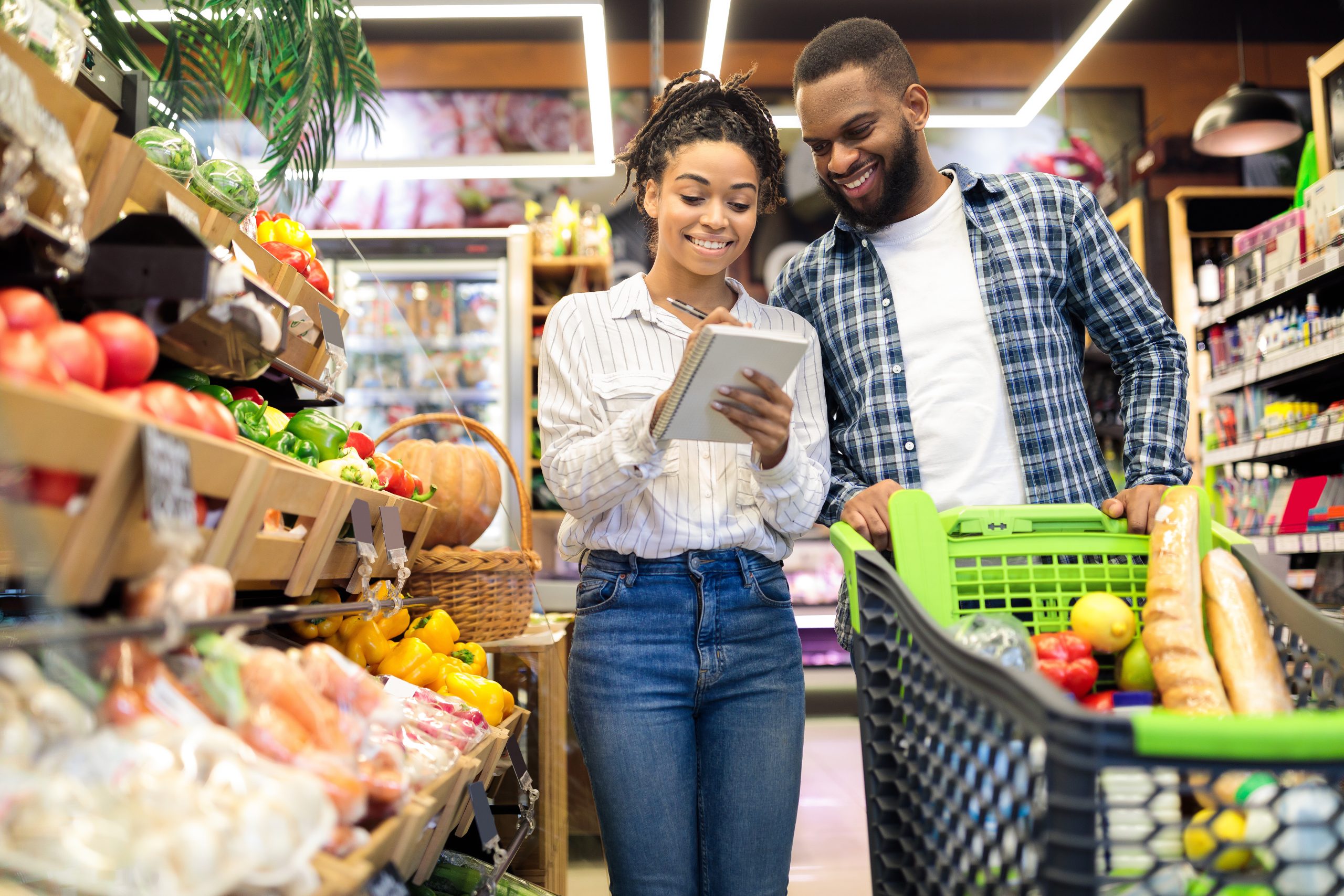 The Missing Piece to Your Weight Loss Journey is a Balanced, Holistic Approach to Your Nutrition and Lifestyle.  

Balanced Nutrition. Balanced Hormones. Balanced Life.

You're gaining weight, you have low energy, you're not sleeping well and you already understand you need the right nutrition for your body to work well.
But here's what you might not know.
When you're not fueling your body with the proper nutrition, your body actually works against you because your hormones and metabolism are all out of whack.
So what I help you do is first stabilize your hormones so you can improve your metabolism, naturally increase your energy, lose weight and keep it off.
Then I help you create a more Holistic approach to really maintaining a healthy lifestyle so that you can Love Yourself to Better Health for a lifetime!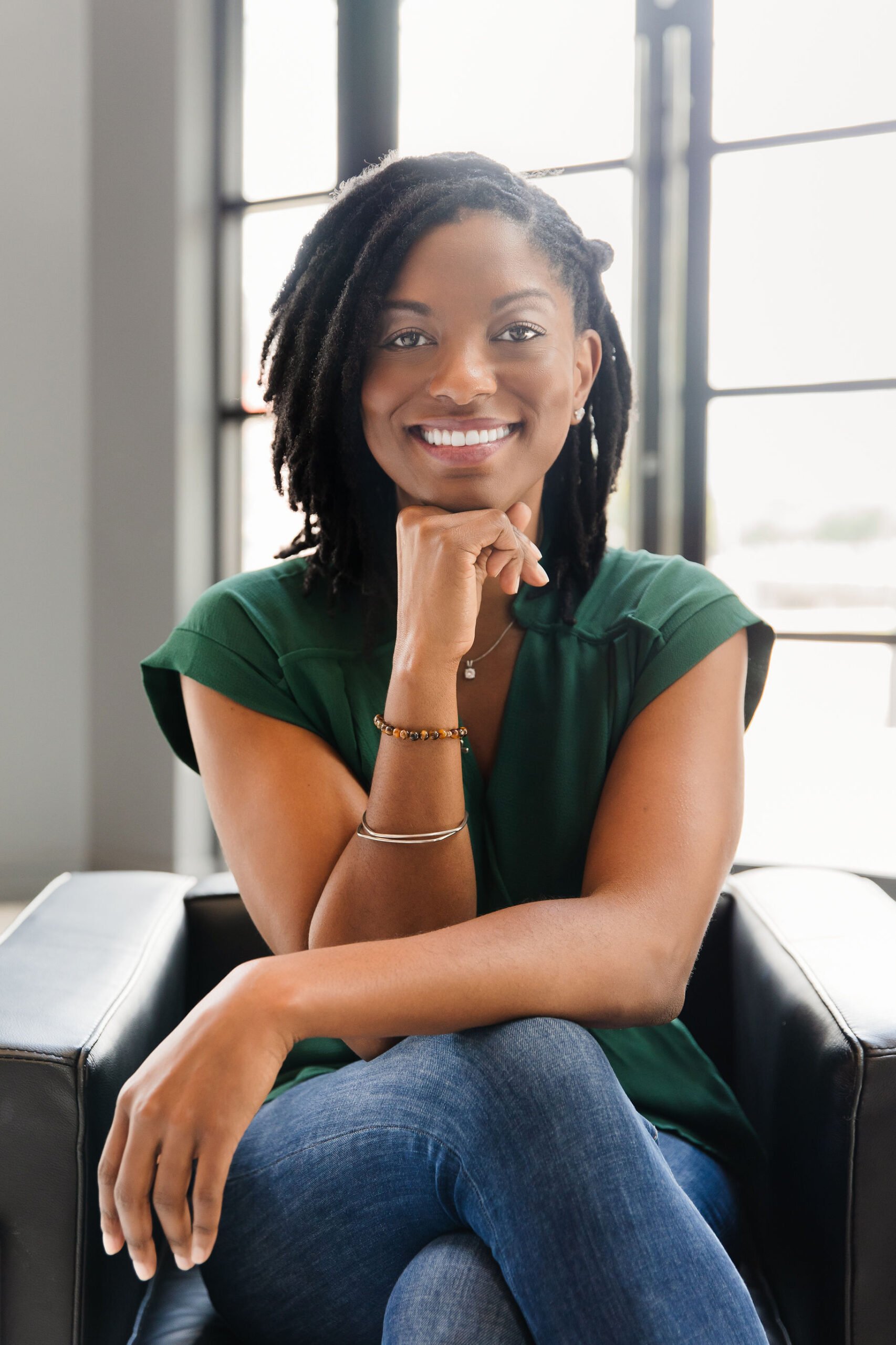 My Signature Four Pillars of Holistic health
Live With Intention . Eat With Intention™
All of my clients of my get an in-depth review of my transformative Signature Four Pillars of Holistic Health: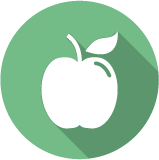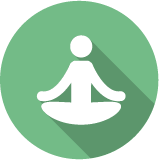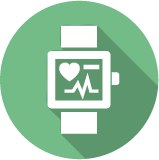 Lifestyle &
Stress Mangement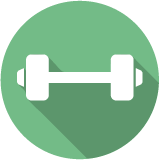 "Good Nutrition Is The Foundation To A Good Life" ~ Jennifer Jones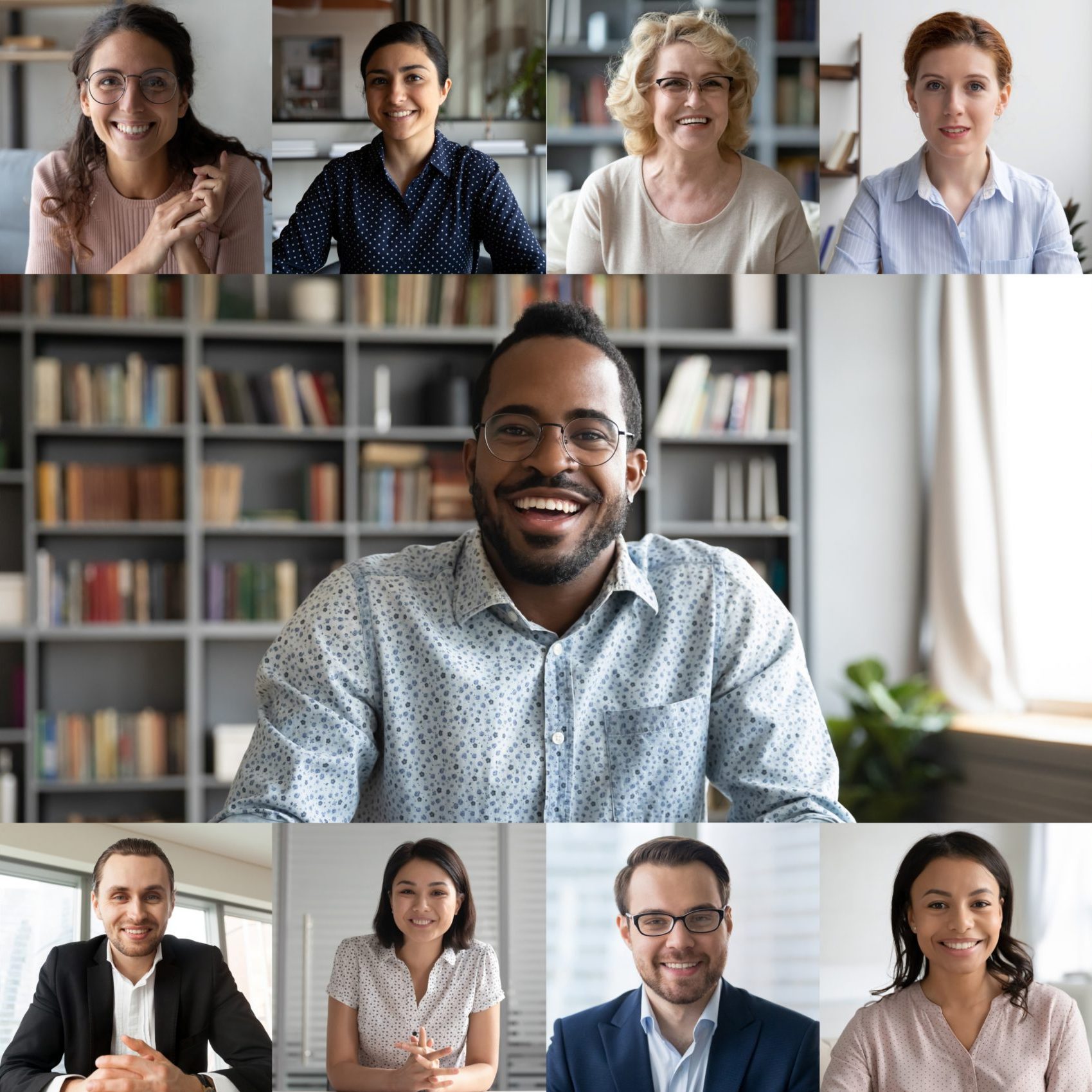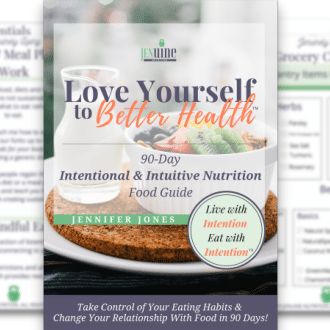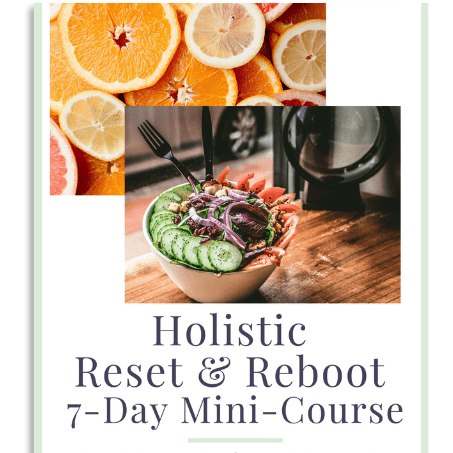 What My Clients Are Saying

"Jen has guided me to be in tune with my body and make healthier choices to benefit my goals. She is encouraging, fun, and uplifting. She is honest and open and…makes sure I stay honest with myself as well. If you are looking for someone to help jumpstart your journey or someone to take you to the next level, Jen is your woman!"
Tracey F
– 90-Day Holistic Nutrition & Wellness Progam

If you're like most people, you're probably confused about how to read a food label. 
Well, what if I told you, you can stop standing in the middle of the grocery aisle trying to calculate how calories, carbs or fat something has in it?