Nutrition ▪ Mindset ▪ Movement ▪ Lifestyle
Helping You Become Your Best Self, Through Better Health
Looking for Monthly Coaching Delivered Directly to Your Email Inbox?

Welcome to JENuine Nutrition!
A Holistic, JENuine Approach to Helping You Change Your Relationship With Food to Naturally Reduce Stress, Balance Your Hormones, & more!
Join my community and be the first to get freebies, exclusive tips & motivation to help you live a more healthy & balanced life…..for life!
Love Yourself to Better Health™

A 10-week, LIVE Holistic Nutrition & Lifestyle Transformation, group coaching program created for busy individuals who are tired of putting themselves last, not comfortable in their bodies and want to learn how to live and eat with more intention to reduce stress and lose weight for a long-lasting Nutrition and Lifestyle transformation.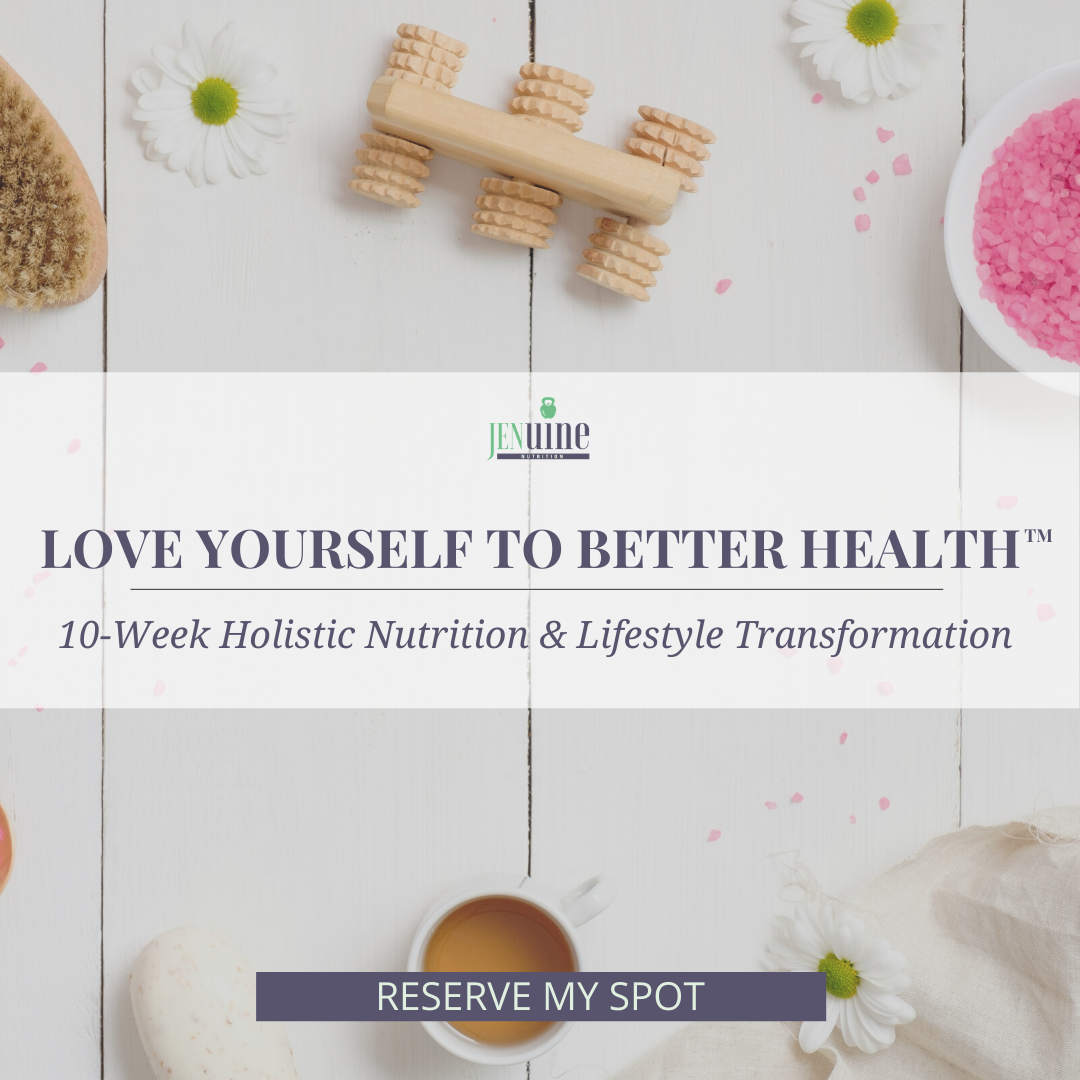 Houston's Top Muralist Joins JENuine Nutrition

"Same outfit, different weight, different energy.
Thank you @JenuineNutrition for working with me and designing a program that fits my lifestyle."


I'm motivated to eat more nutrient dense food because of the wealth of knowledge I've gained from this course. I see how my eating affects my mind, body, and soul."

My approach is simply just that….JENuine and straight from the heart. I help simplify the journey to better health and nutrition by equipping you with the knowledge and tools to help you successfully change your relationship with food and ultimately change your life!
I teach you what, when, and how much to eat so you can naturally balance your hormones, lose weight and reduce stress.
I do this by following my signature Four Pillars of Holistic Health which I created over five years ago that utilizes Nutrition Psychology and Behavioral Sciences to get to the root cause of what's hindering your weight loss and/or causing any imbalances. Learn what, when and how to eat specifically for you, your body and lifestyle to achieve and maintain the results you want!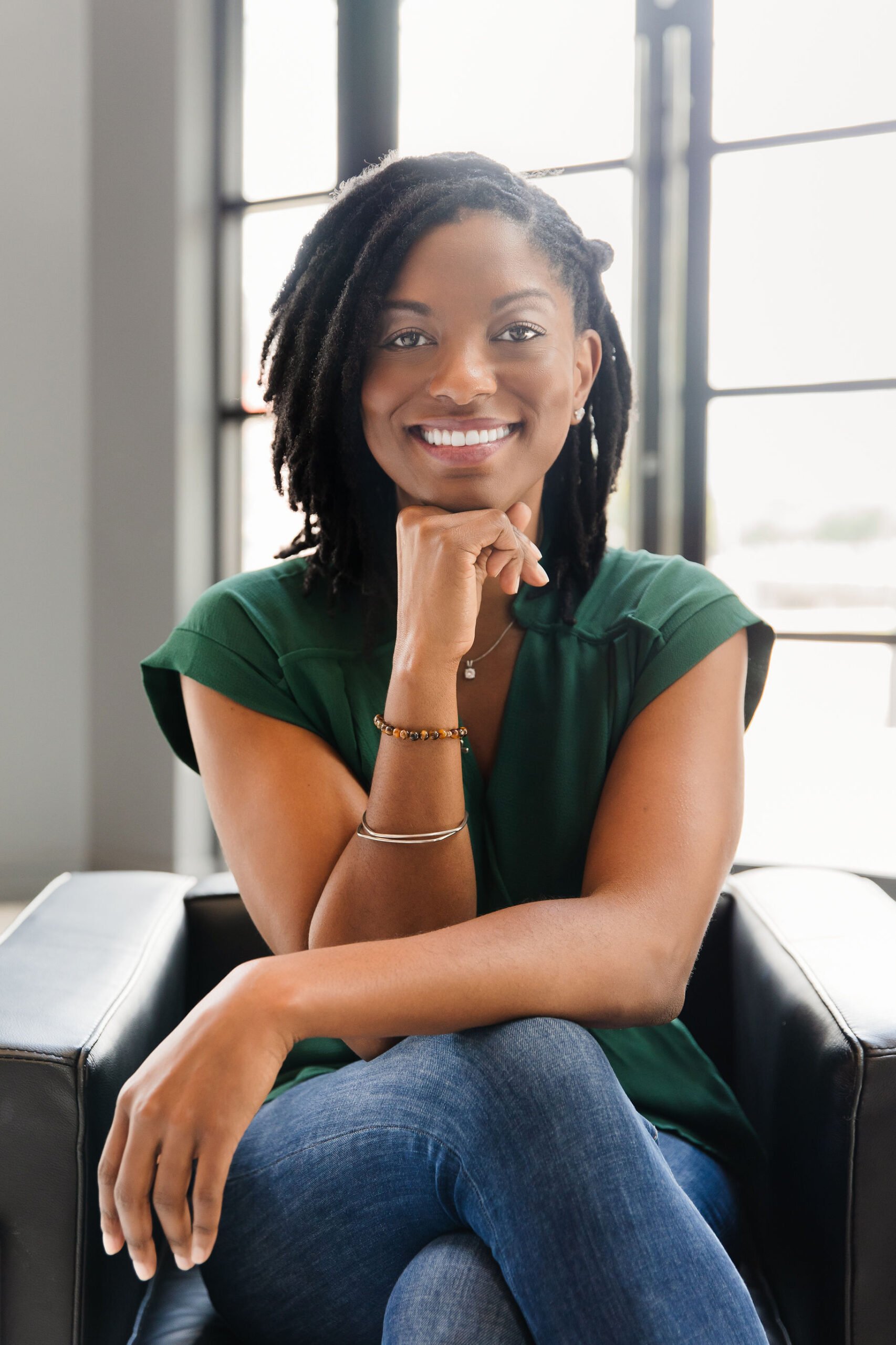 "Good Nutrition Is The Foundation To A Good Life" – Jennifer Jones
Ready to Start Your JENuine Journey?

Take the first step and schedule your Wellness Chat to see which program fits your needs!
What My Clients Are Saying

"Jen has guided me to be in tune with my body and make healthier choices to benefit my goals. She is encouraging, fun, and uplifting. She is honest and open and…makes sure I stay honest with myself as well. If you are looking for someone to help jumpstart your journey or someone to take you to the next level, Jen is your woman!"
Tracey F
– 90-Day Holistic Nutrition & Wellness Progam

sustainable transformation
Live Group Training Sessions
Live Group Coaching Calls
Community Support & Accountability
Access to Private Client Portal
Supportive Materials & Resources
Plus More!
Improve Health and Morale
Improve company morale
Increase productivity
Reduce absenteeism
Reduced healthcare cost
Increased employee morale
Enhanced workplace culture