Nutrition ▪ Mindset ▪ Movement ▪ Lifestyle
Become Your Best Self,
through Better Health!
Empowering professionals and organizations to optimize their well-being and performance through holistic nutrition and lifestyle management.
Change Your Relationship with Food,
Change Your Life!

Nutrition is the most important component when it comes to the state of your overall health & well-being. 
The Foods You Eat, Not Only Impact Your Physical Health, but Your Mental and Emotional Well-being.
"Good Nutrition is the Foundation to a Good Life." ~Jennifer Jones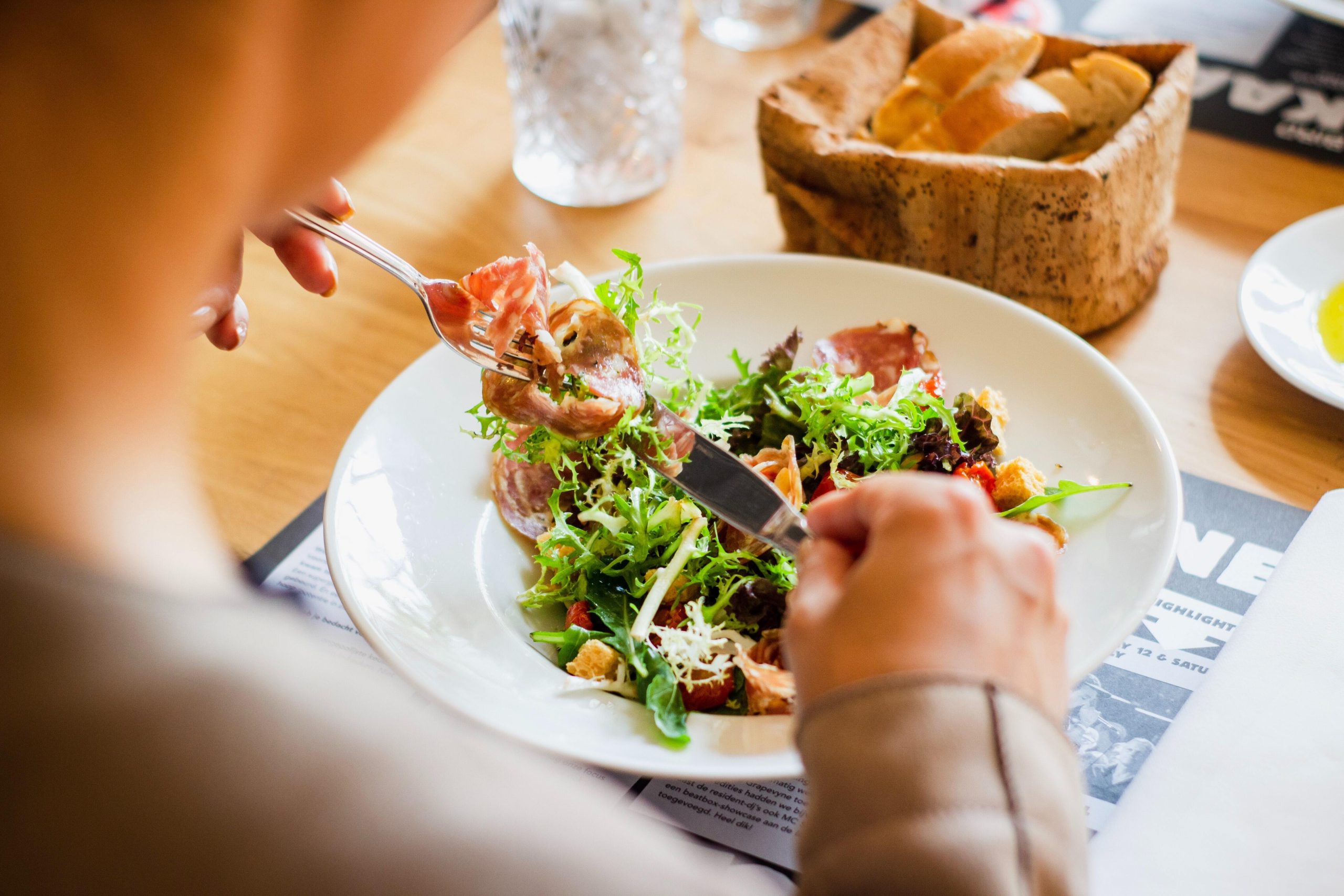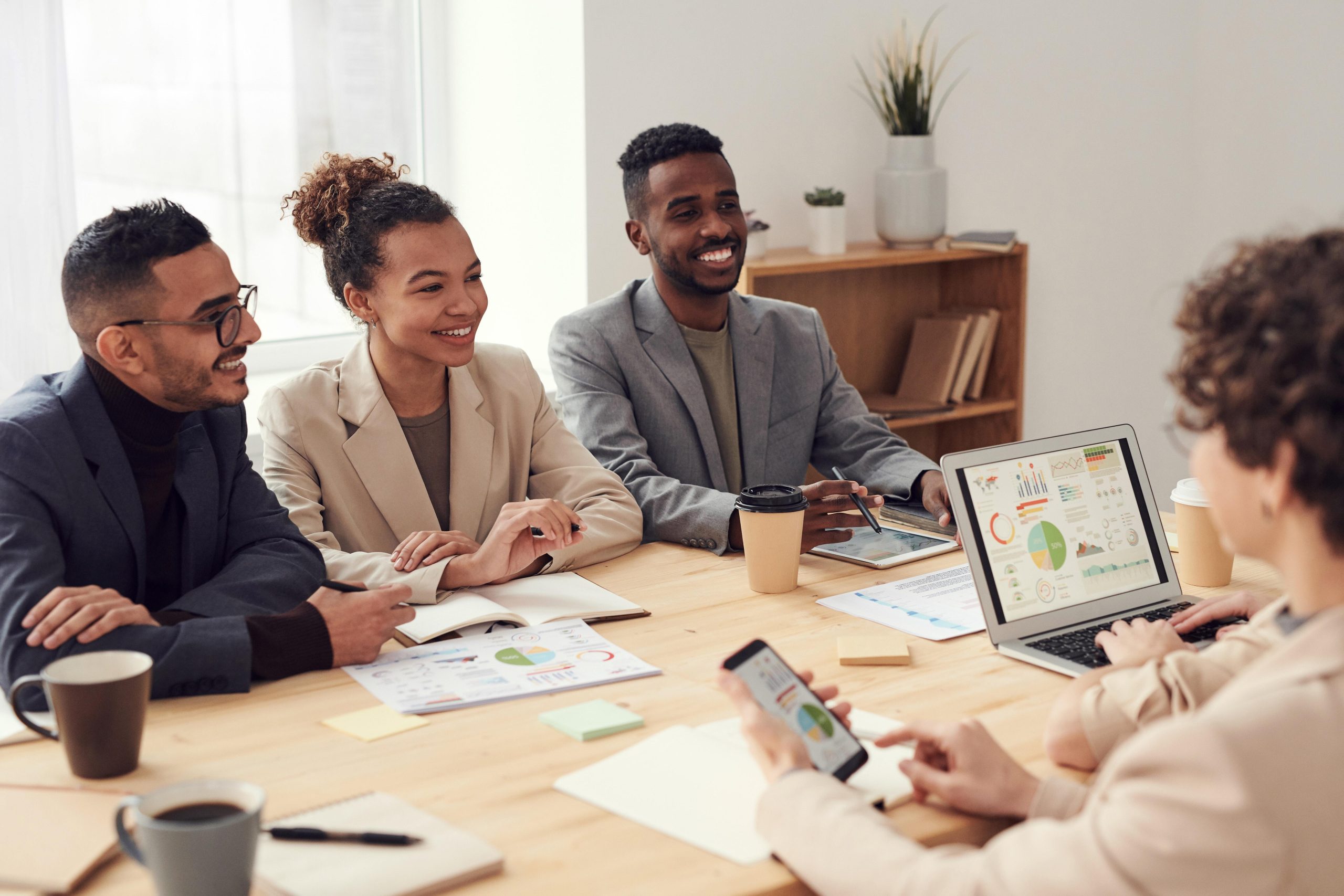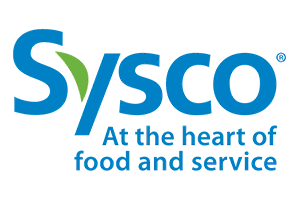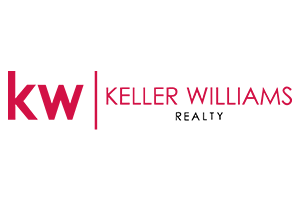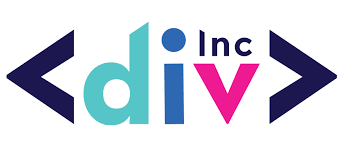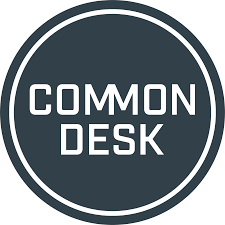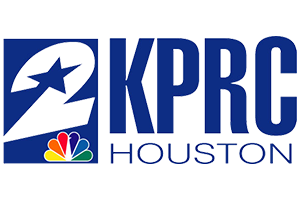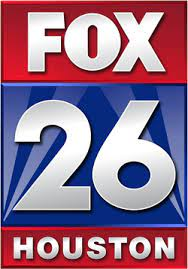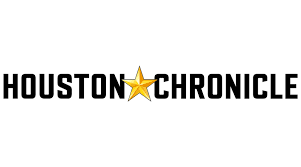 Nutrition for Better Mental Health
Nutrition for Less Stress
Nutrition for Better Sleep
Nutrition for Disease Prevention
Nutrition for Better Health for a Lifetime.

Balanced Nutrition. Balanced Life.

Live with Intention, Eat with Intention™ is our motto!
Now more than ever, more and more people are overworked, overstressed and overweight.
Not to mention, they are unhappy, have low energy, and are not sleeping well, which are all signs of poor deteriorating health.
Everyone knows to "eat right" and workout, but here's what you might not know.
You can't just diet and exercise your way to better health.
You're so much more than that!
Very few people take into consideration the other key factors that play a role in your body's ability or inability to lose weight or be healthy.
That's where my proprietary and proven, signature Four Pillars of Holistic Health come in:
Intentional & Intuitive Nutrition
Lifestyle & Stress Management
Self-Care & Awareness
Physical Well-being
Through my signature framework, nutrition psychology and behaviroal science, I help individuals and organizations go beyond the surface to shift my client's mindsets to live with intention and consciously make choices that move them closer to achieving their wellness goals.
By understanding that a healthy life goes beyond diet or physical activity, I care for my clients in a holistic fashion to improve their overall wellbeing, helping them become their best selves through better health!
Let's get started!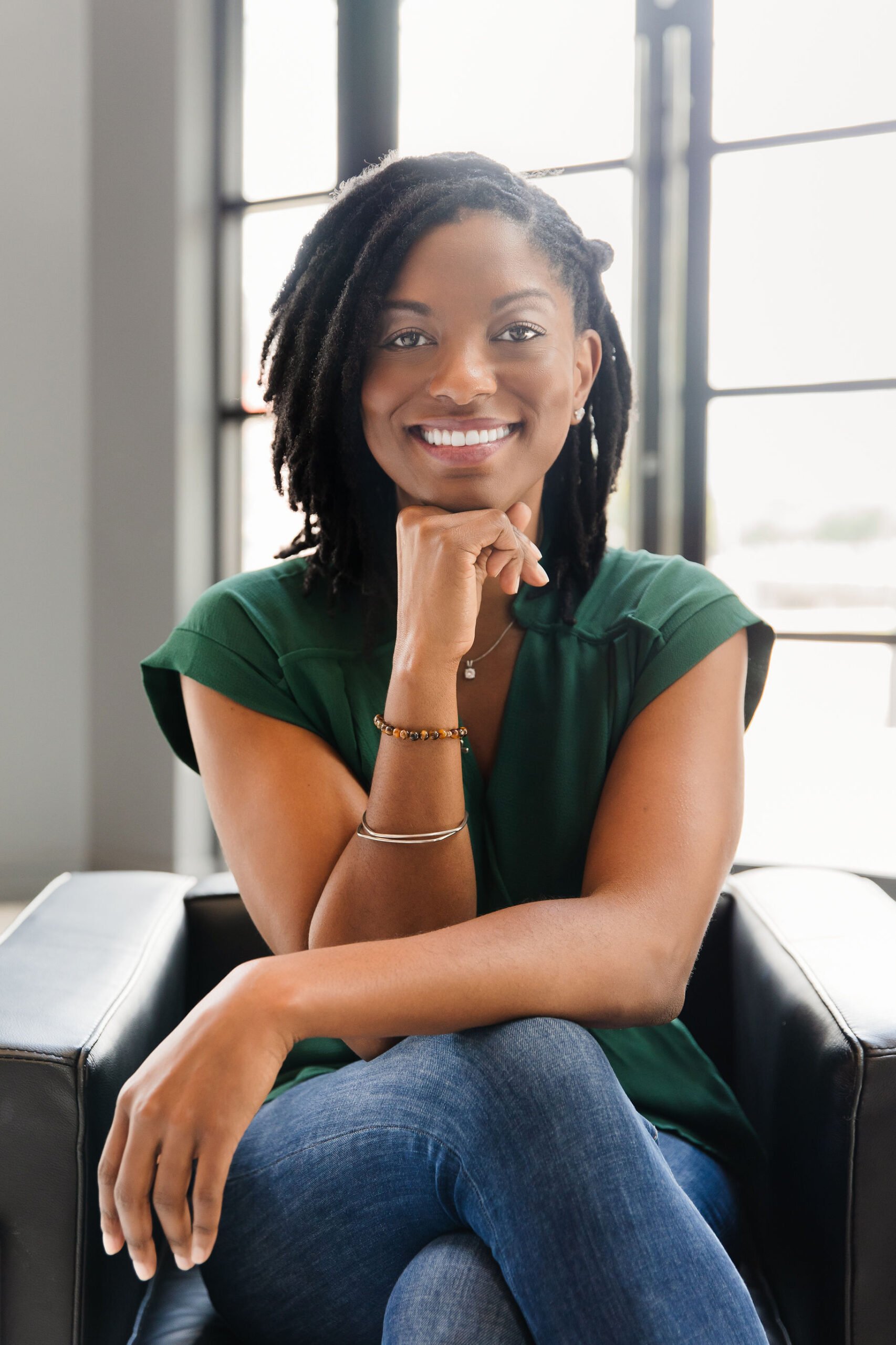 My Signature Four Pillars of Holistic health
Live With Intention . Eat With Intention™
Holistic Nutrition & Lifestyle Education that teaches you how to eat and use food as medicine, so you can naturally heal your body, lose weight, and break free from crazy diets and extreme exercise.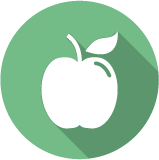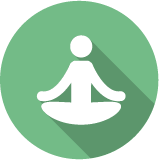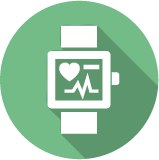 Lifestyle &
Stress Mangement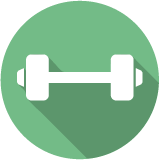 What My Clients Are Saying

"Jen has guided me to be in tune with my body and make healthier choices to benefit my goals. She is encouraging, fun, and uplifting. She is honest and open and…makes sure I stay honest with myself as well. If you are looking for someone to help jumpstart your journey or someone to take you to the next level, Jen is your woman!"
Tracey F
– 90-Day Holistic Nutrition & Wellness Progam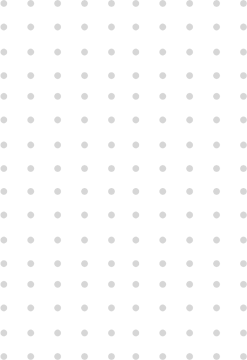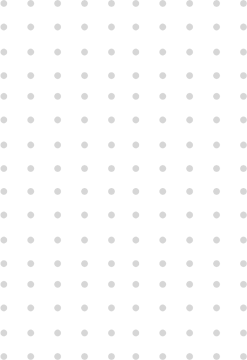 If you're like most people, you're probably confused about how to read a food label. 
Well, what if I told you, you can stop standing in the middle of the grocery aisle trying to calculate how calories, carbs or fat something has in it?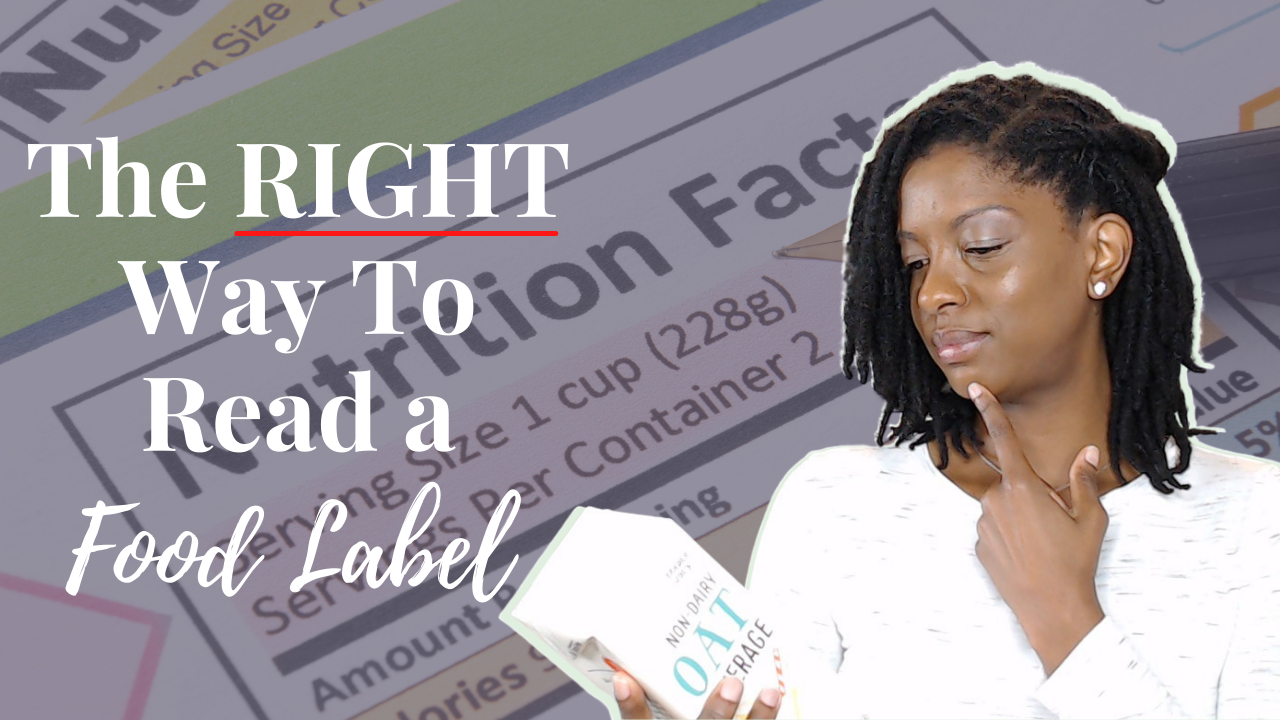 WHAT FREE HOLISTIC HEALTH TIPS?
Subscribe to My Newsletter
Join my community and be the first to get freebies, exclusive tips & motivation to help you live a more healthy & balanced life…..for life!