Six Weeks to Shaping Your Eating Habits!
My programs are meant for the individual who are tired of yo-yo dieting, confused about what and how much to eat for their body specifically and ready to commitment to the journey and take authority back over their body and choices for lasting results.
Learn How To Eat For Life!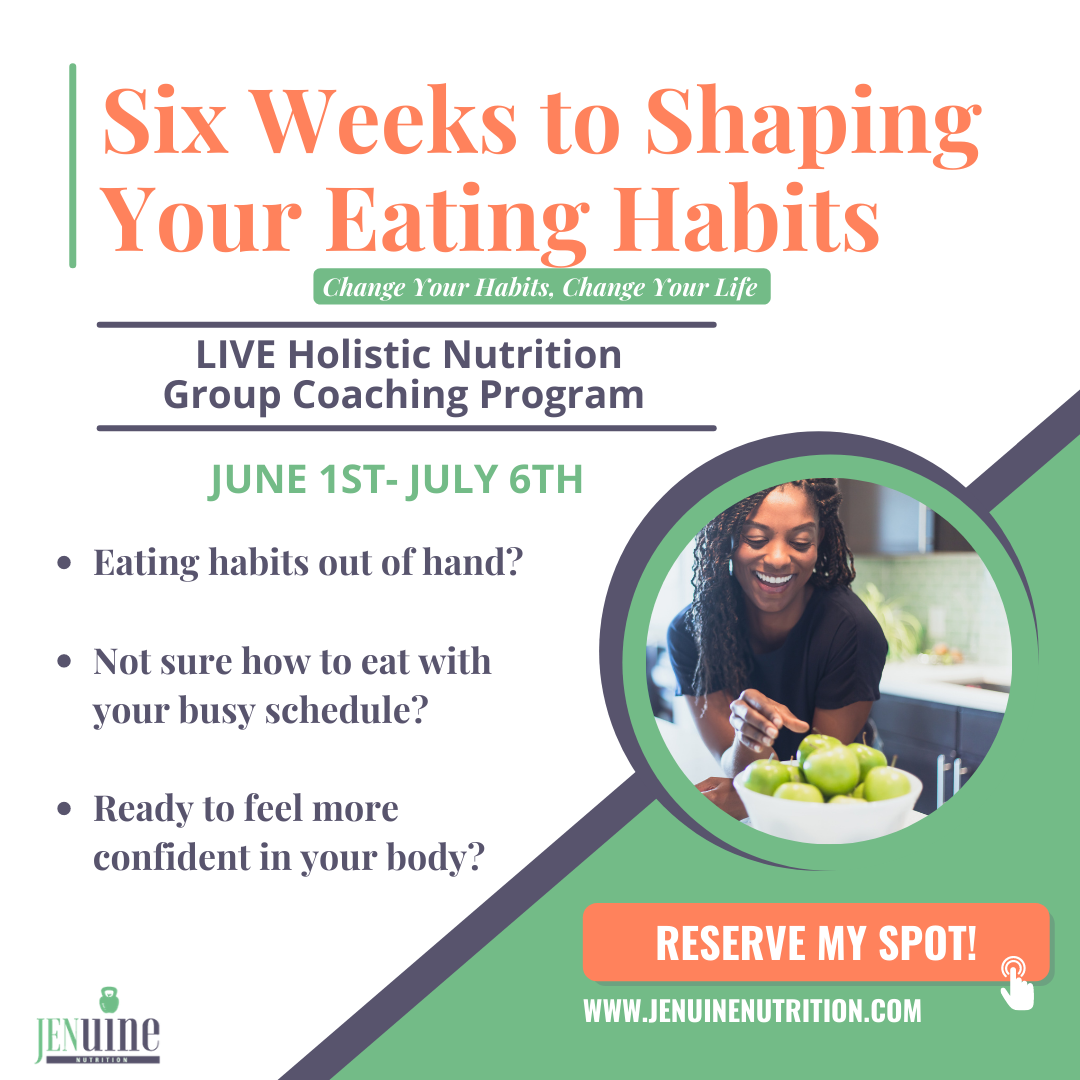 Learn How to Eat for Life!
Next Live Cohort Starting June 1st!
What is Holistic Nutrition?
Holistic Nutrition is looking at how the Mind, Body and Spirit are all interconnected and affect the whole of an individual's health and well-being.
Holistic Nutrition allows for significant, sustainable change and results by getting to the root cause of any symptoms and healing the body from the inside out.

I am cooking more often and being more intentional about my food selections; understanding the "why" of my nutritional choices."
~Ramona C.
Informative and thought provoking group sessions and follow up activities."
~Patrice C.
I thoroughly enjoyed and looked forward to our group meetings ( virtual). I feel we learned so much by "feeding" off each other, encouraging, and cheering each other on.  Jennifer most definitely was our biggest cheerleader!  Even during a pandemic, arctic freeze, and power outage, Jennifer didn't miss a beat, but focused on our well being. I felt like wow, she has so many clients, but took the time to check on our needs. She made us feel special collectively and individually. I gained so much!" ~Patricia W.
Increased energy level, cooking more frequently, and better mood."
~Taylor H.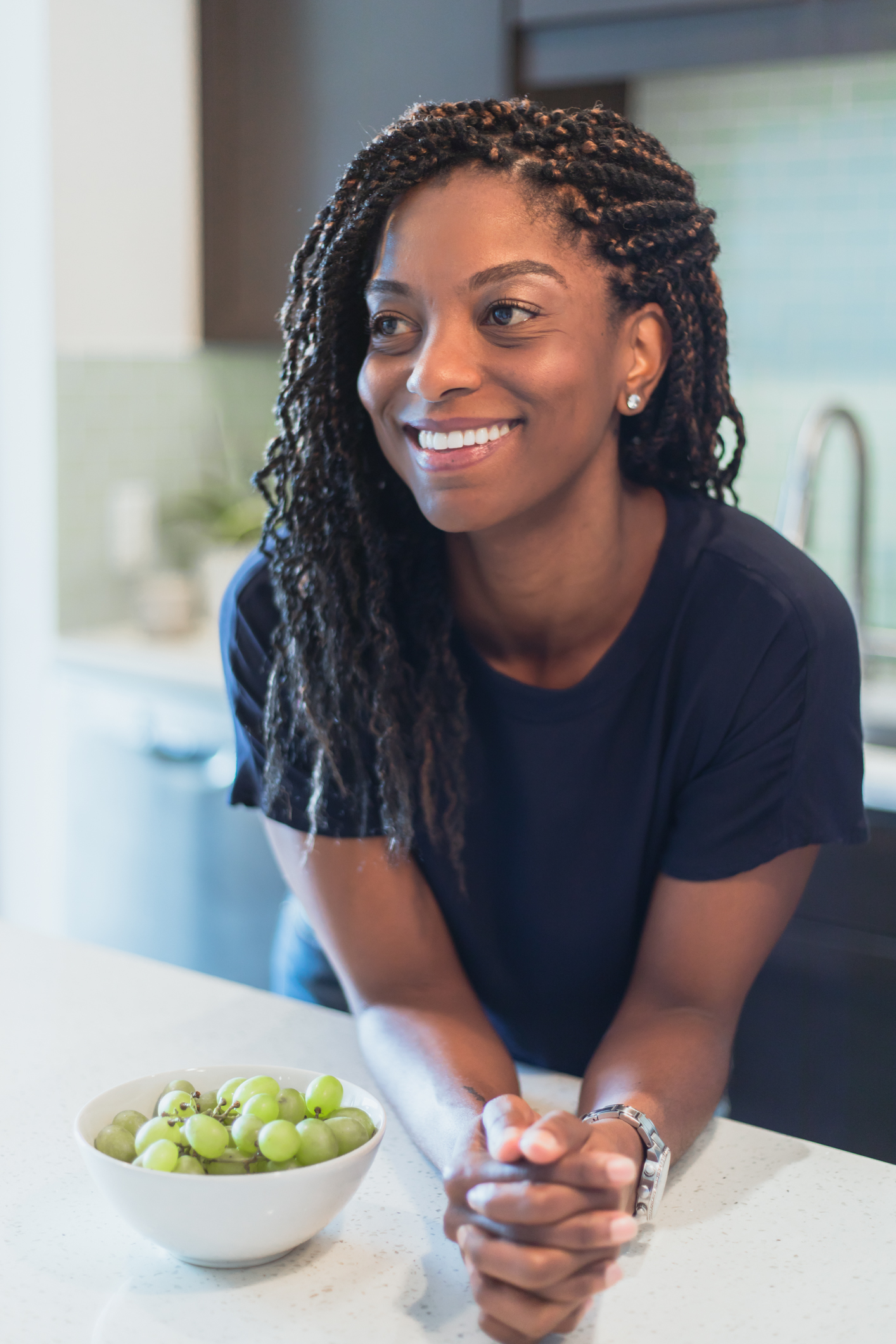 My Signature Four Pillars of Holistic health
Live With Intention . Eat With Intention™
All of my clients of my get an in-depth review of my transformative Signature Four Pillars of Holistic Health: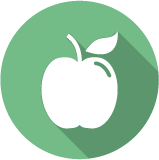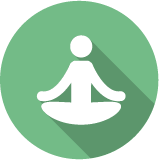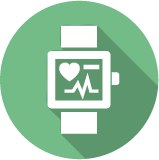 Lifestyle &
Stress Mangement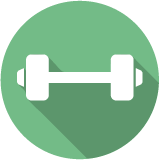 Learn How To Eat For Life!
** Note: My programs are NOT for individuals who are looking for diets or a quick fix. The following are not sustainable and don't ignite a true LIFEstyle change.
LIVE WITH INTENTION. EAT WITH INTENTION™
Hormone & Life Balance – Stress & Weight Management
I teach busy individuals what, when and how much to eat, so they can naturally balance their hormones, lose weight and reduce stress. I assist my clients in going beyond the surface to dig a little deeper and become more in tune with their bodies to seek long lasting results. This, I believe, is the true foundation for both a substantial mental and physical transformation. When you change your mindset, you have the ability to change your body and your life and I'm happy to accompany my clients on their amazing, life changing journeys.
Everyone knows to "eat right and workout" but if those were the only two factors in achieving weight loss, we'd have a lot more healthier, and happier people walking around. By covering my signature Four Pillars of Holistic Health, which I believe are the essential keys to maintaining proper balance in life, my clients are given the tools, knowledge and skillset that will last them a lifetime to help them successfully keep the weight off and navigate any obstacle that may come their way.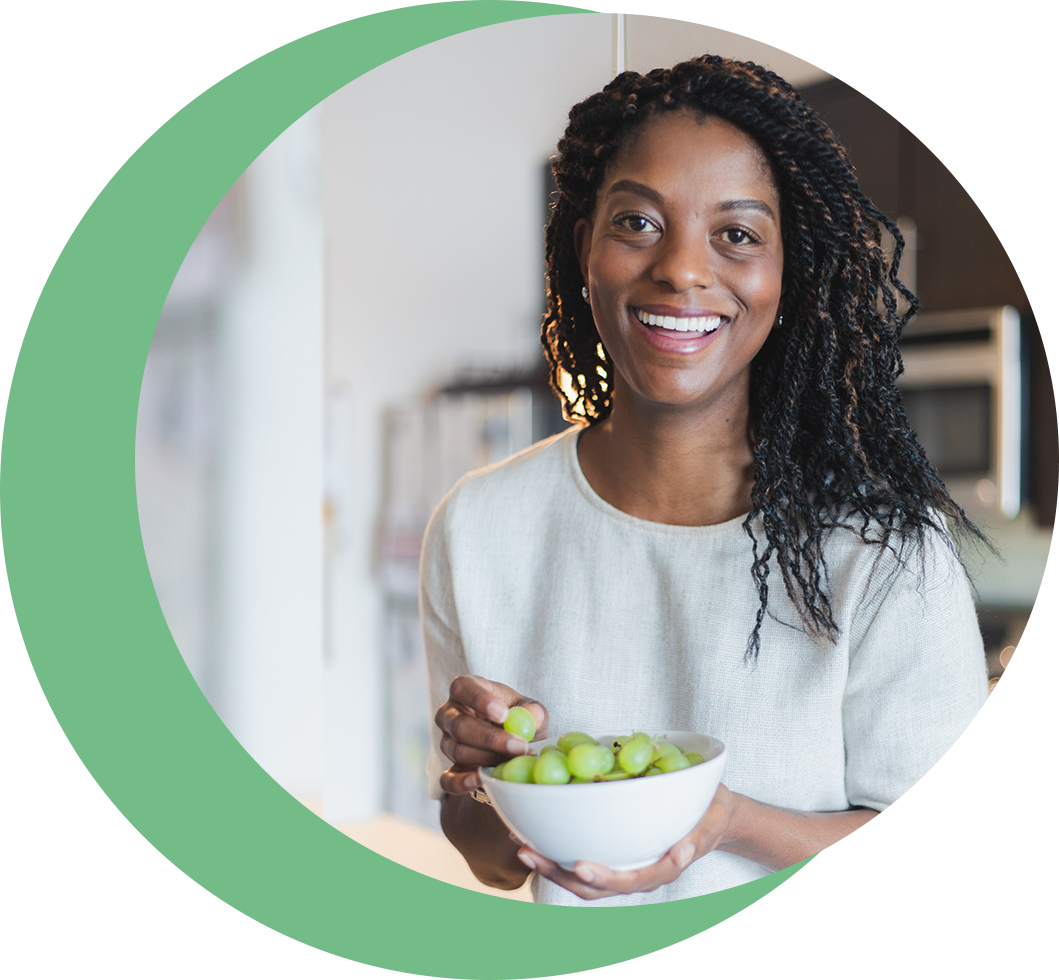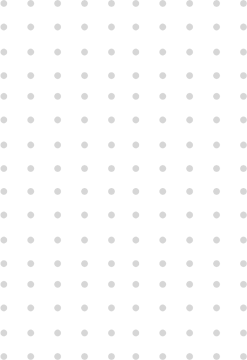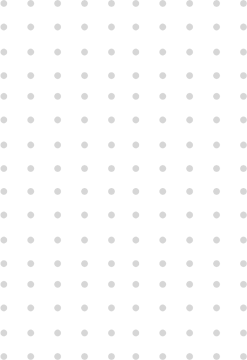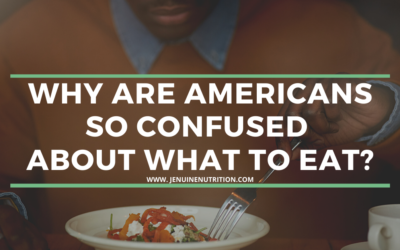 If I haven't been completely clear about what it is exactly I do, here it is in a nutshell. I help my clients get to the psychological (root), reasons why they eat what they do, and coach them to become more conscious of their nutritional habits and...
read more
WHAT FREE HOLISTIC HEALTH TIPS?
Subscribe to My Newsletter
Join my community and be the first to get freebies, exclusive tips & motivation to help you live a more healthy & balanced life…..for life!